Marketing automation in the center of B2C
The tourism sector professionals (tourist offices, vacation and holiday centers, etc.) have a crucial issue in digital times: to keep a coherent, continuous and multichannel conversation with their contacts.
The marketing automation software is one of the key tools in the tourism world. Suggest new offers and different contents, get in touch with regional players, make sure to reach and follow your visitors on through channels. All features are adapted to a personalized relationship with prospects and clients.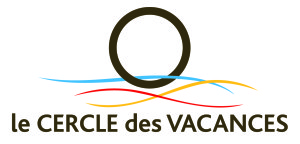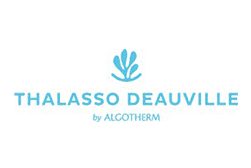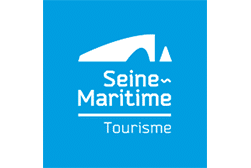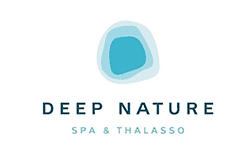 Webmecanik is the partner we've been looking for. It offers an excellent technical platform to support our campaigns. Skills transfer is the cornerstone of our successful partnership.
Frédéric Bescond - Associate Director, Agence Paprika
Business case: Deep Nature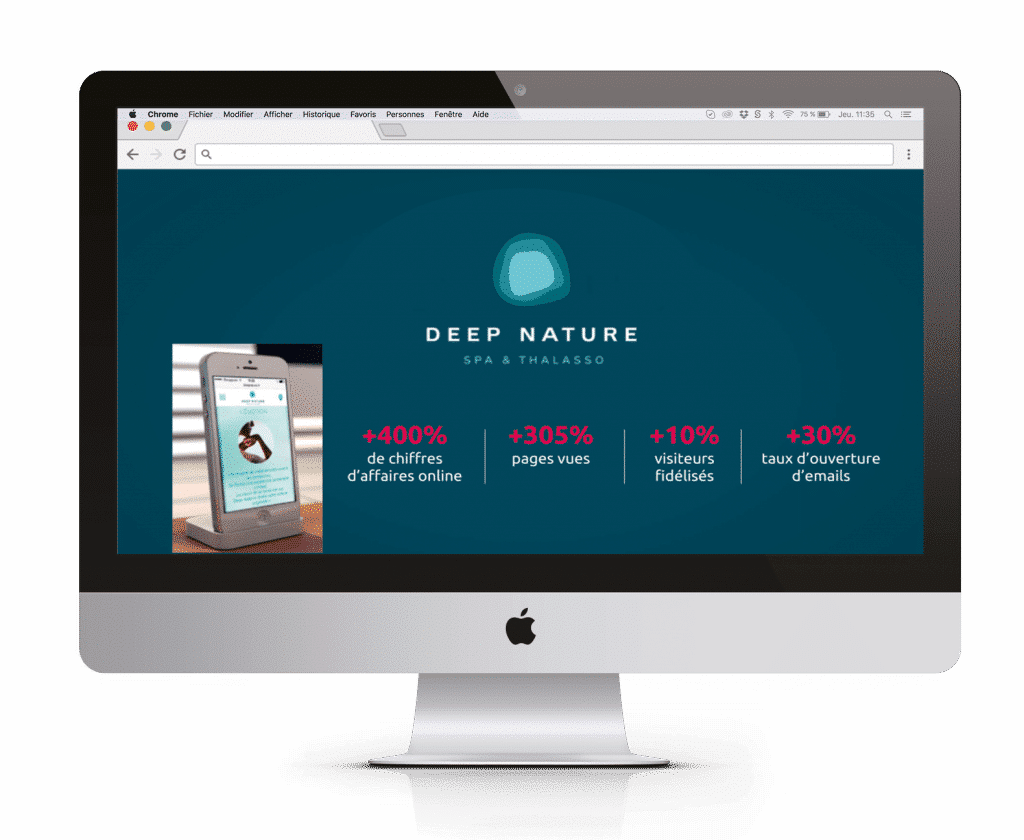 Deep Nature has become in less than 10 years the French leader in the care, wellness and massage business inside luxury establishments. The company generates 13 million euros in sales by managing the Spa and Thalassotherapy centers, from Bora Bora to the luxurious surroundings of the alpine mountains.
The challenge was to significantly increase their growth by reaching a new audience and improving their awareness scores. Of course that profitability augmentation was also one of their goals.

Webmecanik Automation
Webmecanik Automation is an all-in-one marketing automation software that offers you all the tools you need to analyze and track your visitors, feed the relationship with your leads and convert them into customers. The Webmecanik guarantee is the certainty of being accompanied by a team of trainers and a qualified and close support.