We created Webmecanik in 2006. Historically we are a digital agency specialized in the segmentation and generation of business opportunities.

We found that on the web, hardly more than 1% of traffic is converted.
We were interested in the "41% of visitors who will buy one day, but are not ready to do it now" (Prestashop study) by implementing Marketing Automation solutions in the market.

In November of 2015, we made a technological and strategic shift by concentrating all our efforts on Marketing Automation. We changed our name and the name of our tool became our brand name. We became Webmecanik, the leading French Marketing Automation publisher focused on open source technology.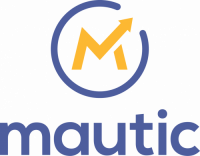 We are part of the Mautic community. Mautic is an open source Marketing Automation framework. That's what allowed us to develop a next-generation multi-language Automation Webmecanik with numerous features.
We work with a community of developers and integrators from around the world that enrich our DNA with different visions and diverse interests.
Today, Webmecanik is the number one contributor to this community just after Mautic itself. We are also the number one vendor of cloud-based Mautic software after Mautic Inc. Our expertise (since the beginning of the open source project) and our European presence is a real asset for our partners and our customers.
The way we approach Automation, our Marketing Automation software based on an Open Source solution, gives the opportunity to our users to optimise their efficiency using their websites and customer datas. Statistics say more than long talks, you move from 80% to only 25% of ignored leads on your websites!
Norman Pracht - General Manager - Webmecanik
The Webmecanik team is made of committed people who are experts in their respective fields. For each project, the most suitable team is set up to attend your goals.
Honesty
Benevolence begins with each of us and allows us to develop empathy for a trustworthy relationship, with the desire to deliver accurate and outright information.
Curiosity
Curiosity requires an open mind that excludes recycled experiences and assumptions. By stimulating our creative mechanism, it imposes on us the challenge of improving our processes and skills.
Commitment
We take the time to discuss the contract, be it financial, technical, or moral. Once signed, the commitment is total until the end of the mission, rapidity included!
Podcast – Our management is interviewed about our values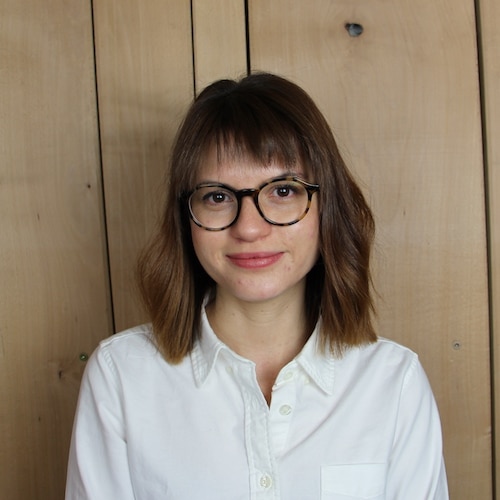 Carol Correia
International Director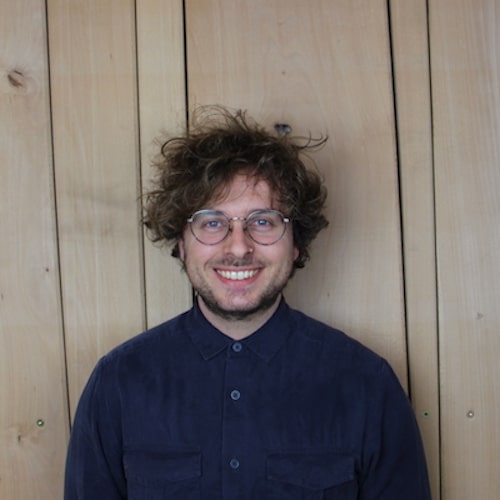 Johan Buchert
Marketing Manager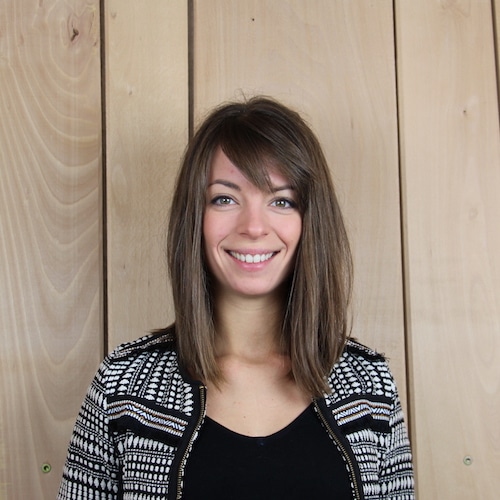 Delphine Seurot
Customer Success Hero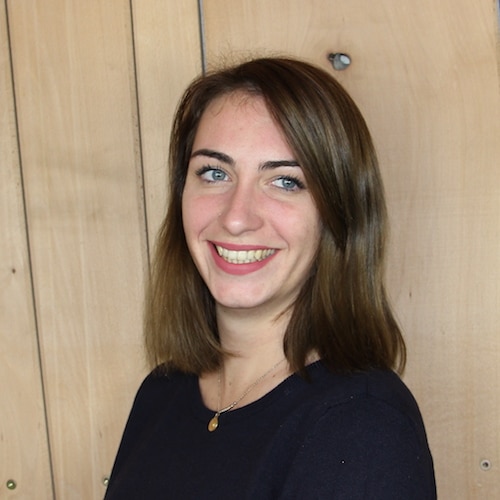 Audrey Keller
Expert métier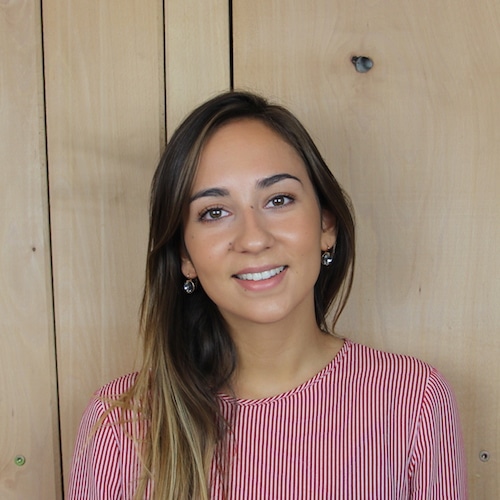 Mathilde Grange
Marketing officer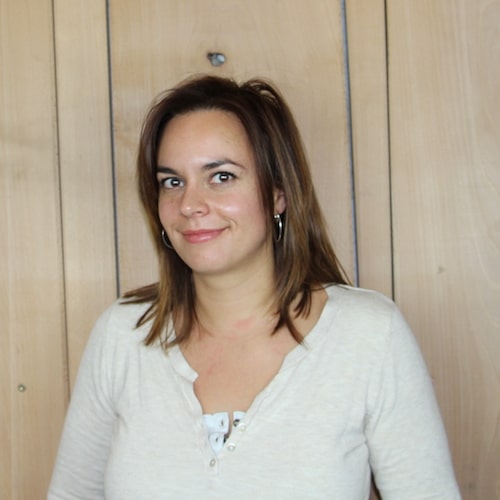 Audrey Maleyrie
Backend Developer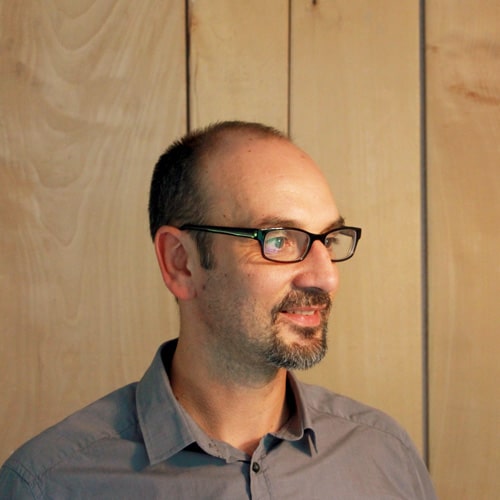 David Coutelle
Backend Developer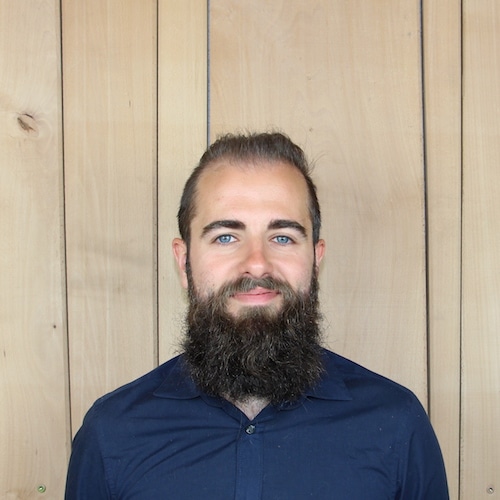 Fabrice Démarais
Backend developer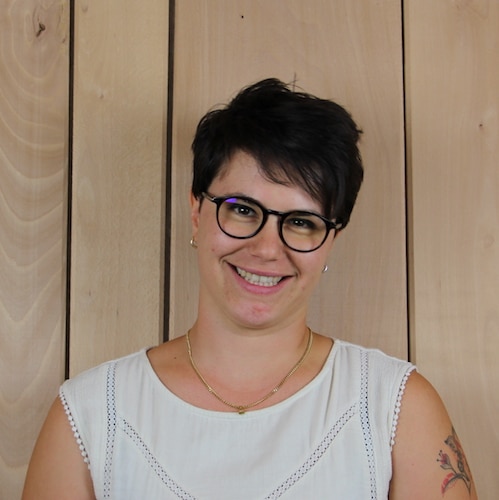 Jéromine Salvi
Happiness Hero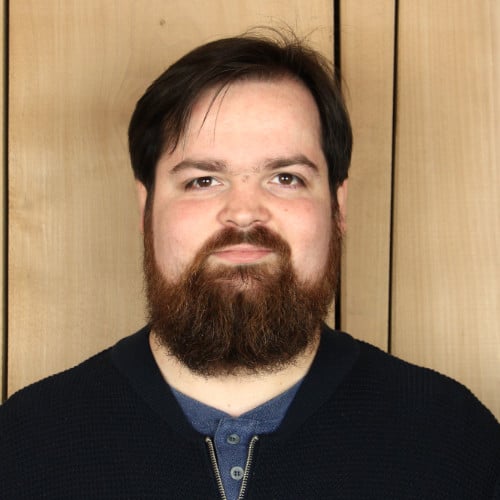 Florent Petitjean
Customer Support Manager