Automate to increase your income
How to make a difference on an e-commerce website? Each indicator must be analyzed and optimized to increase sales and lower the cost of customer acquisition.
Webmecanik offers a range of web applications made for you! It's all the power of marketing automation to communicate with your contacts, set up nurturing campaigns and loyalty scenarios. Associated with this, there's the machine learning intelligence to set-up campaigns for abandoned baskets and automatic product suggestions that ensures you the best sales.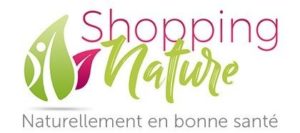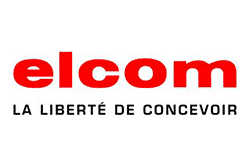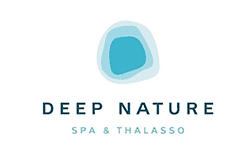 Business case: Deep Nature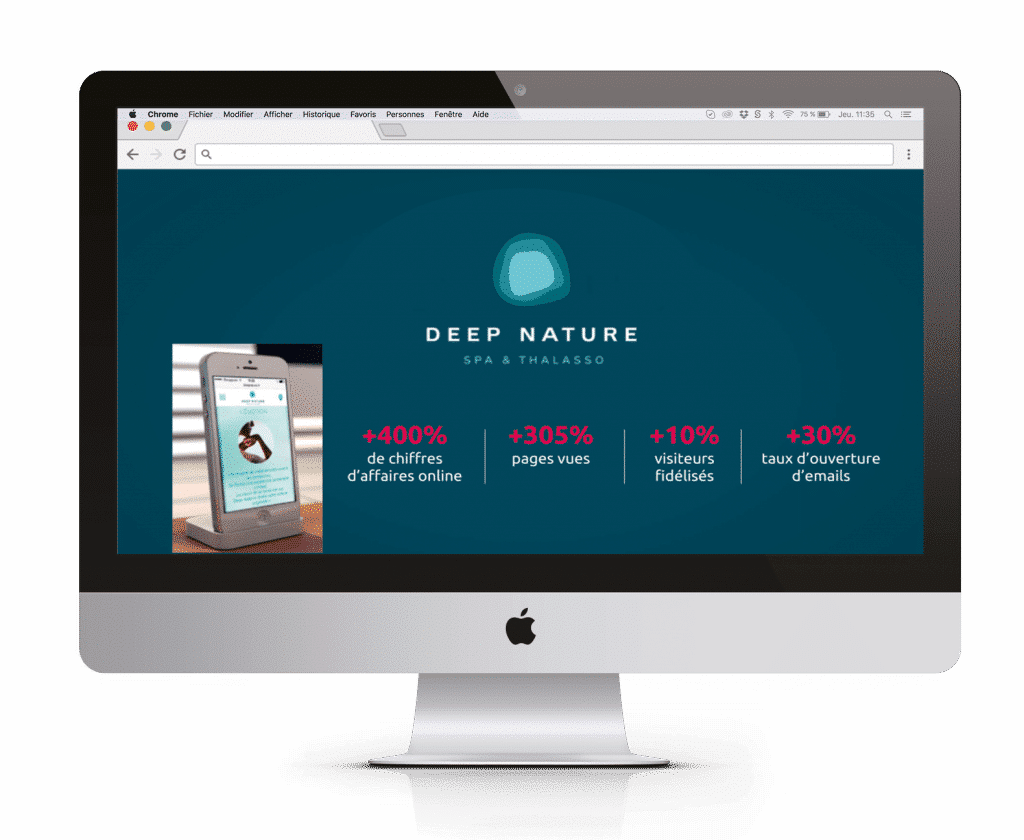 The agency Paprika told us about its successful experience in the world of B2C tourism on behalf of his client Deep Nature. Deep Nature has become in less than 10 years the French leader in the care, wellness and massage business inside luxury establishments.
The marketing and digital strategy implemented included the deployment of an e-commerce site, and a content strategy, all articulated with a marketing automation software.

Webmecanik Automation
Webmecanik Automation offers you all the tools you need to analyze and track your visitors, feed the relationship with your leads and convert them into customers. The Webmecanik guarantee is the certainty of being accompanied by a team of trainers and a qualified and close support.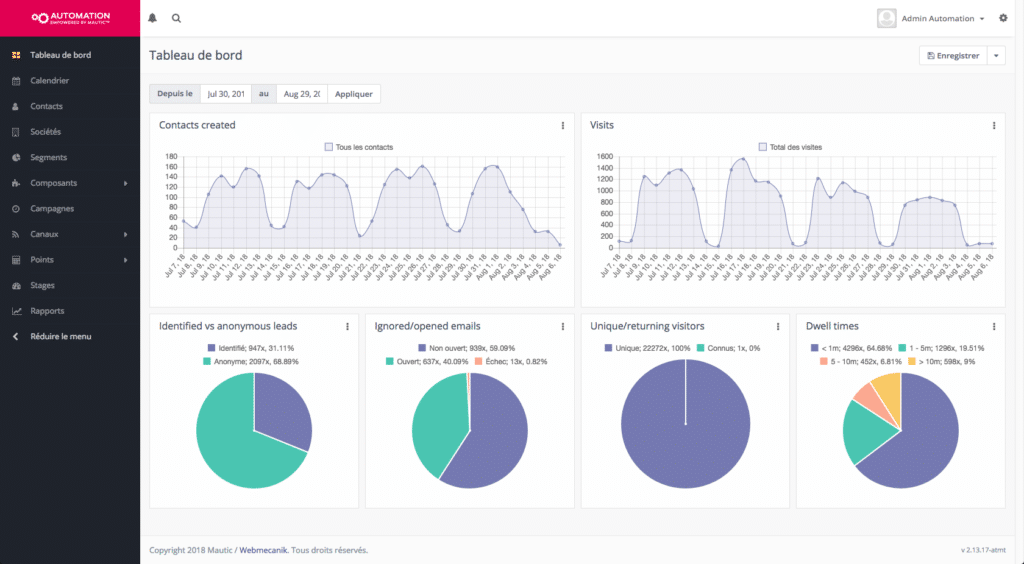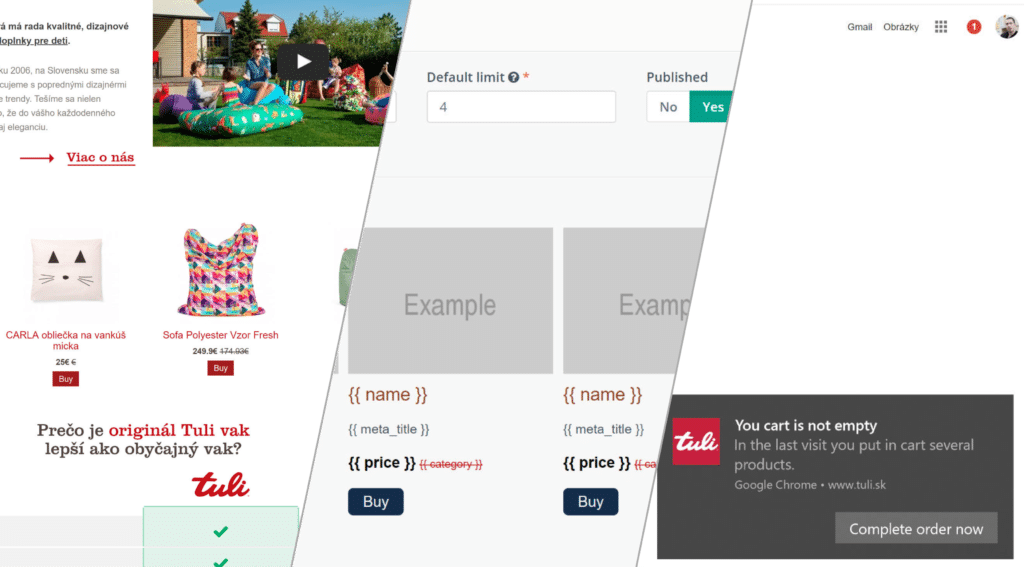 Increase your e-commerce revenue with

Webmecanik Recommend
This is the software to boost e-commerce sales.
Webmecanik Recommend is based on machine-learning technology. Beyond the basic features of abandoned basket recovery and multichannel (email, web notification) communication, the software learns and allows you to set up increasingly powerful product recommendations by email, web notification, mobile, pop-in and even directly about the content of your pages. It's simple and super efficient.
The proof is, you have the indicator of turnover generated in real time!