Marketing automation adapted to information technology
As for software publishers, the information technology sector has the important challenge of automating processes to correctly treat the mass of prospects that the business usually address.
IT professionals are more and more demanded and marketing automation is the solution that allows you to improve and customize the way you communicate with your target.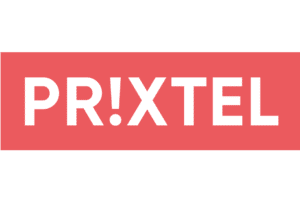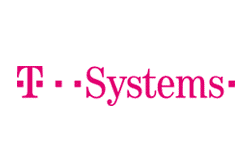 Webmecanik Automation solution allows us to continuously enrich and qualify our prospect databases. Thanks to a very easy-to-use interface, we can quickly adapt marketing scenarios and content strategies to each segment. The responsiveness and availability of the Webmecanik team was essential to integrate the solution into the organization of our customers.
Thibault Rouet - Lab Marketing & Convergence Manager - Aressy

Webmecanik Automation
Webmecanik Automation is an all-in-one marketing automation software that offers you all the tools you need to analyze and track your visitors, feed the relationship with your leads and convert them into customers. The Webmecanik guarantee is the certainty of being accompanied by a team of trainers and a qualified and close support.