Marketing automation software at the service of real estate
Players in the real estate sector (real estate agencies, real estate developers, etc.) must put in place mechanisms to ensure the highest occupancy rate for housing and boost giant housing programs sale.
The marketing automation software can, in a few steps, qualify a database of contacts, segment profiles according to interests (rental, purchase, investment, sales, etc.) and automate the promotion and communication around the benefits to be offered.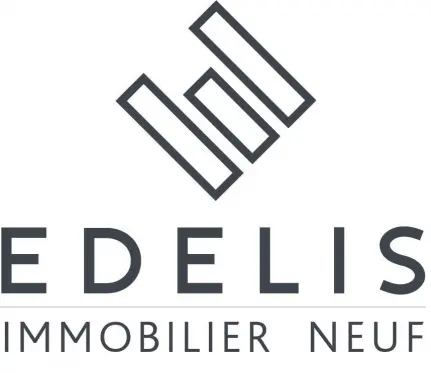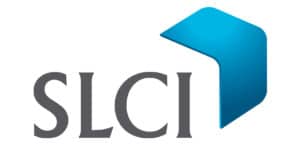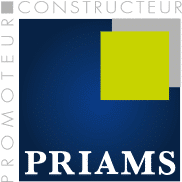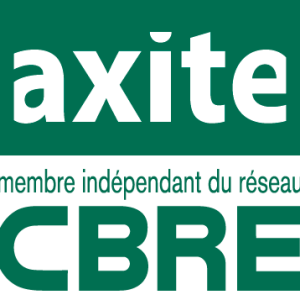 A software adapted to your needs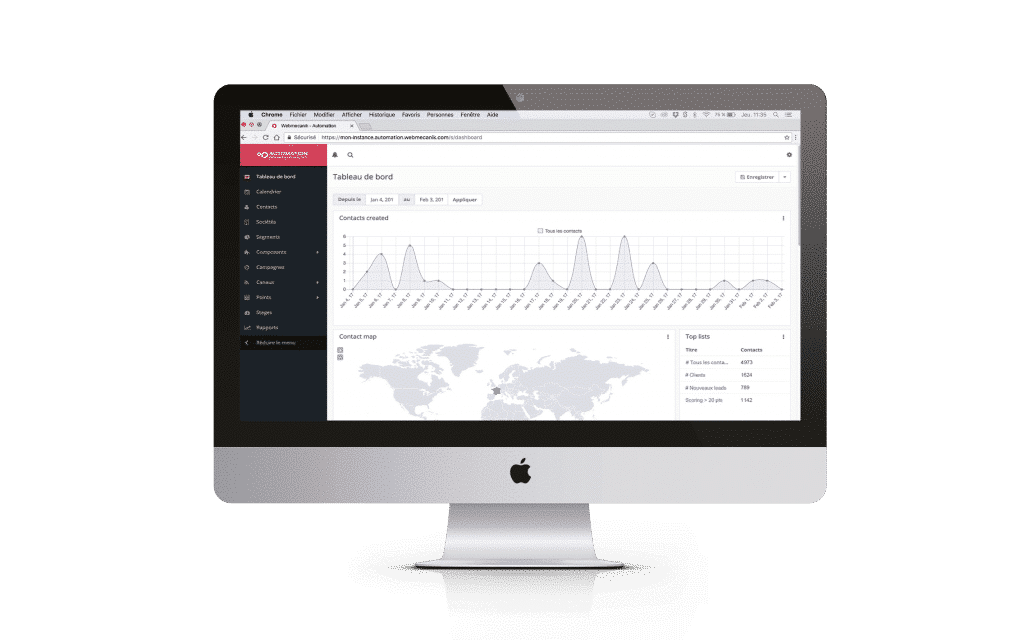 Discover through a software demonstration how marketing automation can be applied to the real estate sector. Immerse yourself directly in a concrete case: yours.

Webmecanik Automation
Webmecanik Automation is an all-in-one marketing automation software that offers you all the tools you need to analyze and track your visitors, feed the relationship with your leads and convert them into customers. The Webmecanik guarantee is the certainty of being accompanied by a team of trainers and a qualified and close support.