Marketing automation at the center of your B2C business
Effective communication with prospects and clients is a major B2C marketing challenge when a company wants to set up and develop a brand and an user experience.
In this context, the implementation of automated communication campaigns is one of the keys to success. With a marketing automation software, you will have all the necessary tools to design this relationship, boost your costumer experience and set up loyalty programs.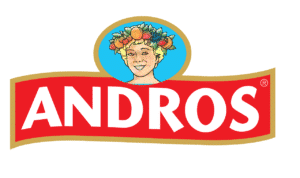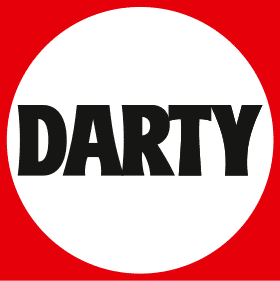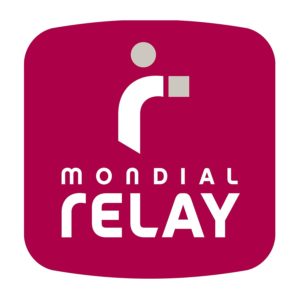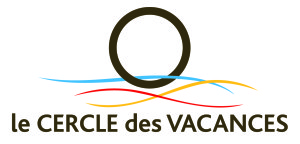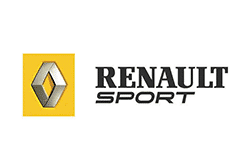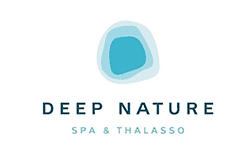 Webmecanik's marketing automation tool has helped us implement Renault Sport's newsletter campaigns, refine database segmentation and measure ROI. We appreciate the team's pragmatism, responsiveness, and availability to adapt its solution to our customers' ever-changing needs.
Walid Kaak - Strategic Planner at Indexel
Successful marketing automation implementation in the automotive industry.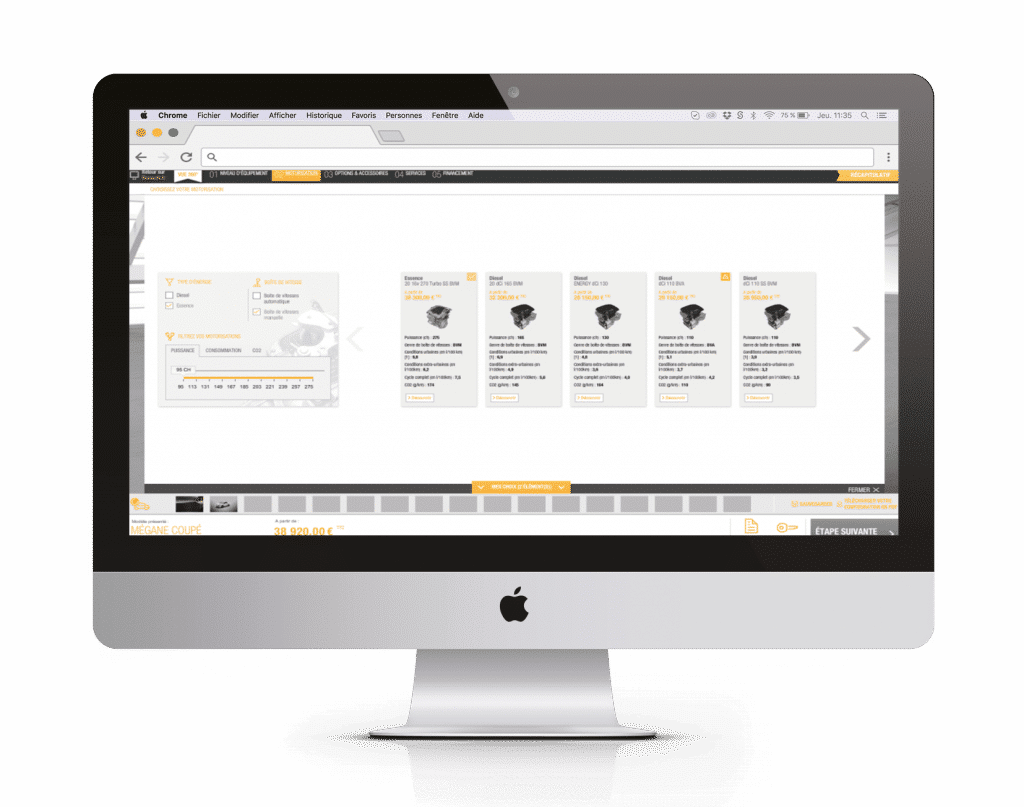 In the B2C automobile sector, our partner agency Indexel, implemented an automated emailing strategy for Renault Sport. This account had some challenging particularities, but the outcome was a success.


Webmecanik Automation
Webmecanik Automation is an all-in-one marketing automation software that offers you all the tools you need to analyze and track your visitors, feed the relationship with your leads and convert them into customers. The Webmecanik guarantee is the certainty of being accompanied by a team of trainers and a qualified and close support.