Discover opportunities in your sector
The detection of an opportunity by any kind small indicator can represent a crucial factor in the manufacturing industry. Marketing automation is a tool that perfectly suits to this need. First, thanks to the Account Based Management (ABM) which allows you to target and view the activity of your contacts at any account level, and thus, activate commercial & communication actions at the slightest change in one of your targets. Finally, nurturing by automated campaigns is a key element to develop your brand image and the trust of your customers.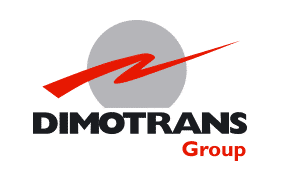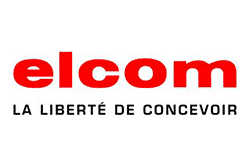 The way we approach Automation, our Marketing Automation software based on an Open Source solution, gives the opportunity to our users to optimise their efficiency using their websites and customer datas. Statistics say more than long talks, you move from 80% to only 25% of ignored leads on your websites!
Norman Pracht - General Manager - Webmecanik
White paper: Marketing automation in 12 key steps
In this white paper, discover the goals and challenges of marketing automation in 12 key steps. Whether segmentation, automation, conversion, landing pages, email marketing, scenarios or reporting, all features are available to push your marketing automation strategy forward.

Webmecanik Automation
Webmecanik Automation is an all-in-one marketing automation software that offers you all the tools you need to analyze and track your visitors, feed the relationship with your leads and convert them into customers. The Webmecanik guarantee is the certainty of being accompanied by a team of trainers and a qualified and close support.