Software makers have an obsession: the scalability of their product. The stakes are simple: systematize and automate the tracking of new leads to obtain better conversion rates. The second major challenge is to monitor customers to make them autonomous and achieve the best possible loyalty rate.
The marketing automation software simply automates all these phases of onboarding, training and selling software. Thanks to a relevant segmentation, it is also very easy to follow a customer through time and make it a loyal customer.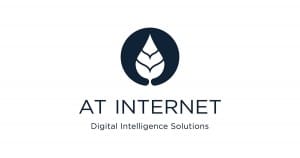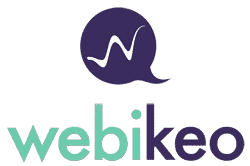 Le marketing automation est un outil central, qui concerne l'ensemble de l'entreprise. Bien entendu il nous permet d'automatiser nos campagnes marketing et se synchronise avec notre CRM, mais il apporte également l'intelligence nécessaire à nos équipes commerciales et CSM sur l'ensemble de nos clients et prospects.
Alexis Fillon - Digital Marketing Manager - AT Internet
White paper: Marketing automation in 12 key steps
In this white paper, discover the goals and challenges of marketing automation in 12 key steps. Whether segmentation, automation, conversion, landing pages, email marketing, scenarios or reporting, all features are available to push your marketing automation strategy forward.

Webmecanik Automation
Webmecanik Automation offers you all the tools you need to analyze and track your visitors, feed the relationship with your leads and convert them into customers. The Webmecanik guarantee is the certainty of being accompanied by a team of trainers and a qualified and close support.